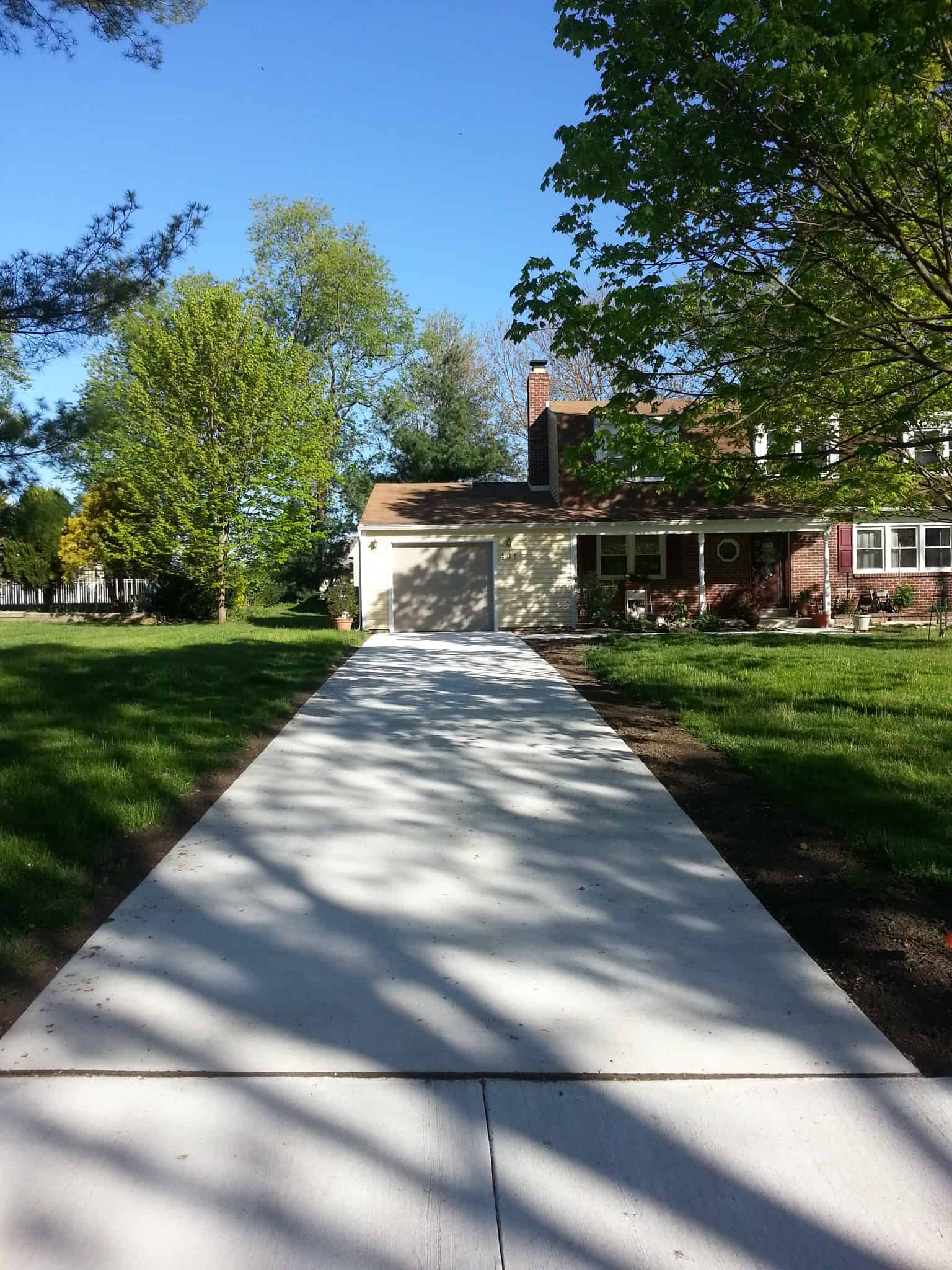 Residential & Commercial Concrete Installation
February 4, 2020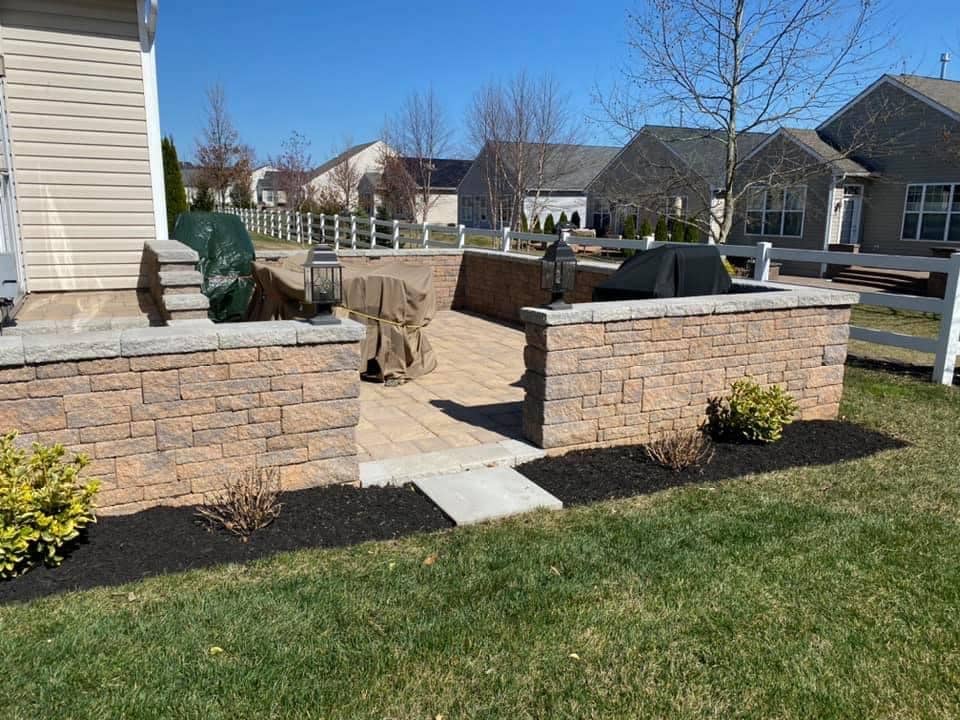 Landscaping Design & Build
January 23, 2023
Condominium Communities and Apartments require attention to details. These sites can be challenging for most companies. Condominium communities may be full of cars and foot traffic during service hours. At times smaller mowers are required in order to navigate obstacles. The site below consists of 214 units located in Burlington, NJ 08016.
Why Partner with Frank's Landscaping LLC?
Our company is currently contracted to handle this site because of our attention to details. The board and property manager were impressed with our company's portfolio of work. They enjoy having a company like Frank's Landscaping with experience servicing  large condominium complexes. Furthermore, we provide a unique value in handling all of the maintenance needs, from snow removal to landscaping.  Being a complete service provider allows for one point of contact. It also allows our company to have complete quality control.
Listening is key!
When meeting with prospective clients at Condominium Communities it is important to listen and ask the right questions. Often times a property manager will tell our sales team "our current service provider is ok, but they miss the important details". This is where Frank's Landscaping excels. Areas around the office, laundry room, kids playground, and entrances are of utmost importance. Our company continually has meetings with our service crews to make sure our sites exceed our clients expectations.
Expectations.
Condominium communities can have hundreds of residents, and they expect the common areas to be properly cared for. This includes healthy turf, properly mulched gardens, and a debris free community. Another concern brought to our attention during meetings is snow removal. Residents and property managers expect a timely and quality service during winter events. Frank's Landscaping self performs these snow removal services and it is one of our key strengths. Our snow fleet consists of plow trucks, salters, backhoes, loaders with box plows, skid steers, and sidewalk equipment.  We encourage property managers to look at our portfolio of work. We also provide references from the communities we  service. Take a minute to explore our site and see how we can help with your property's maintenance needs!