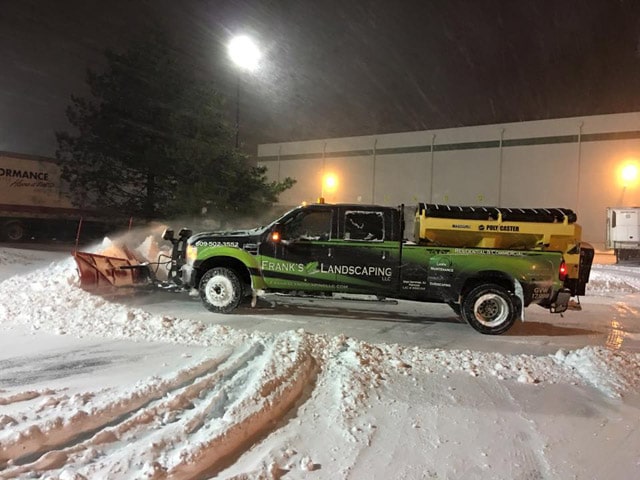 About Frank's Landscaping LLC
I am pleased to introduce myself, Frank Paolini, founder and President of Frank's Landscaping LLC. This company was founded in 2009 and has continued growing strongly ever since. The goal of our company is to provide a unique value to our clients within our marketplace. We believe our value stems from being a full service landscaping firm, that has the ability to scale with the needs of our clients. Our strategic planning, employee first atmosphere, and evolving client relationships allow our company to thrive in our marketplace. These core principles of our company allow us to service some of the largest complexes in our area, including warehouse facilities, apartment complexes, over 55 communities, and large multi family complexes. We work hard to continue growing our brand, and creating client first relationships that will last the test of time. We look forward to working with you and building a relationship.
Currently serving these New Jersey counties: Gloucester County, Camden County, Salem County, Burlington County, Cumberland County, Cape May County & Atlantic County.
About Frank's Landscaping LLC
Frank's Landscaping LLC takes pride in its work. We at Frank's Landscaping create relationships with customers that continue to help the company grow. This company strives to maintain the best reputation in the industry and is constantly moving forward with innovative designs.
Mission
Our mission is very clear – provide the best service solutions for our customers.
Passion
We love working with our clients, it's true. Our highly trained staff enjoys the challenges our industry brings, and we find it extremely satisfying knowing we can handle any job, large or small.