Frank's Landscaping LLC works closely with our clients throughout the design stage to create a plan that meets all of their needs. At our first meeting we request a copy of your lot survey to input the information into our system. We use landscape design software that allows us to create 3D renderings of the project before we even break ground. This process can take anywhere from a week for a small design to several weeks depending on the scope and size of the project. We also offer input on design ideas that clients may not of thought of and work diligently to create a plan that falls within the client's budget. After the design is complete and signed off on, we then schedule the project and file all the appropriate permit applications.
Designs
Frank's Landscaping believes the design stage is the most crucial part of any project. It is important we understand our clients needs and requests for the project. We then work hard to create a design that implements these specifications yet surpasses their expectations. A well thought out landscape design plan ensures the rest of the project flows smoothly and precisely.
Landscape Design and Outdoor Spaces
Frank's Landscaping creates a full landscape design plan for our clients. This includes for example patio spaces, walkways leading to and from the house, their surrounding plantings and garden areas, their low voltage lighting packages, conduit and electrical runs, water feature locations, outdoor audio packages, and flood and spotlights. It is important all these features are well planned out and incorporated properly into the project. It can be difficult or more costly to add certain things in after a project has begun which is why it is important to think of all aspects of your landscape design before a project breaks ground.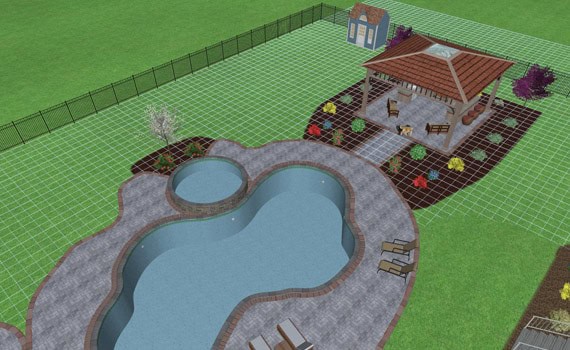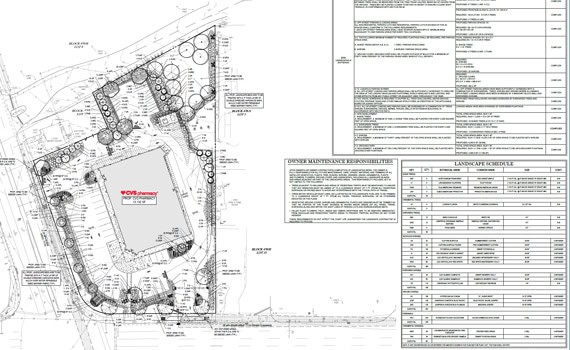 Engineered Plans
Frank's Landscaping understands that certain projects require a licensed engineer and stamped plans. On numerous occasions we have installed projects based off a certified engineer set of plans. This includes commercial landscape installs, residential structures, weight bearing outdoor structures, and certain carpentry projects. Having a company experienced in reading and executing certified plans is important when selecting a contractor.
Our Design Services Include:
3D Designs
Patio Designs
Hardscaping Designs
Poolscapes
Retaining Walls
Planting Plans
Engineered Plans
Architectural Plans