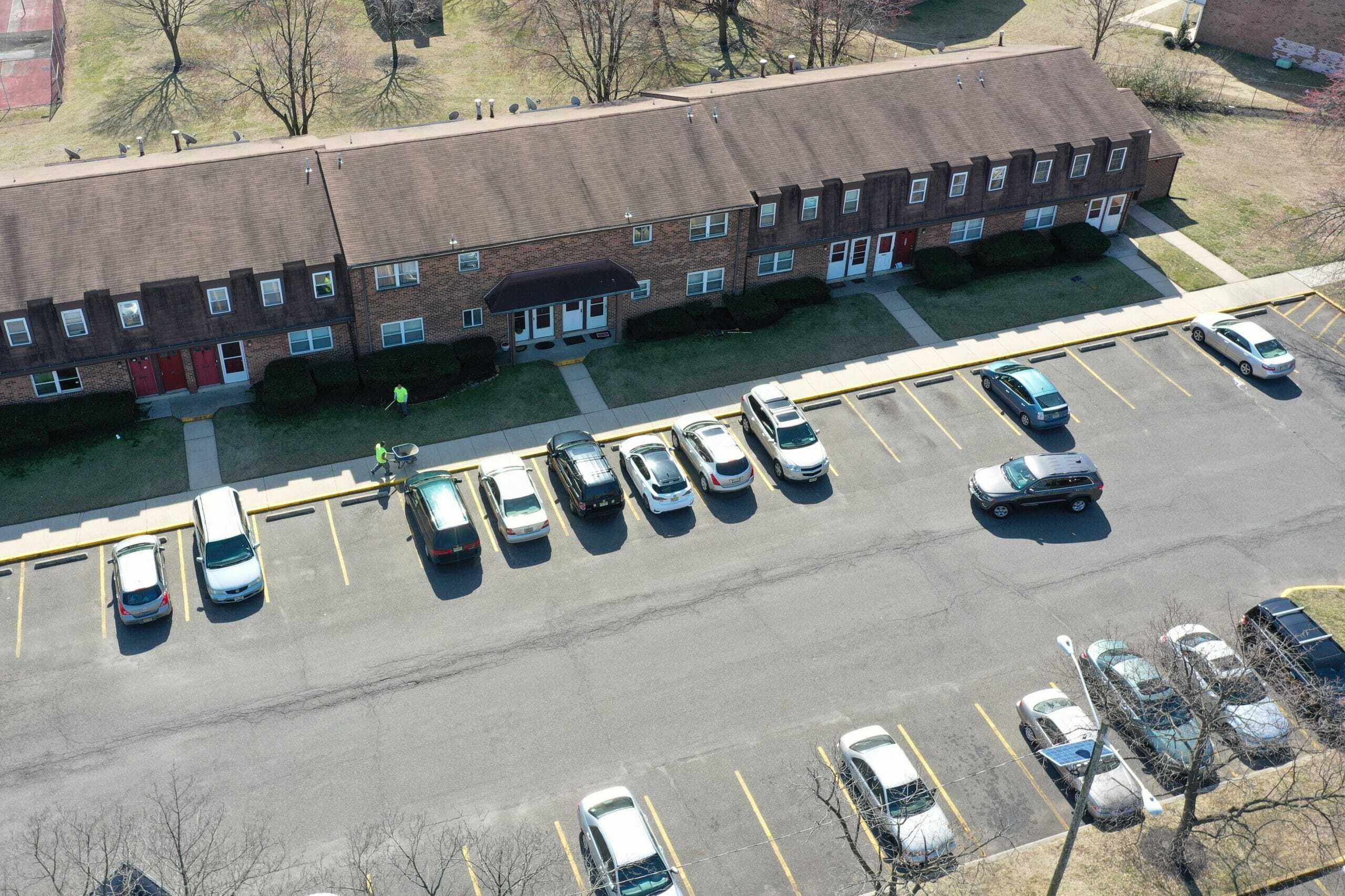 Condominium Communities and Apartments
March 14, 2020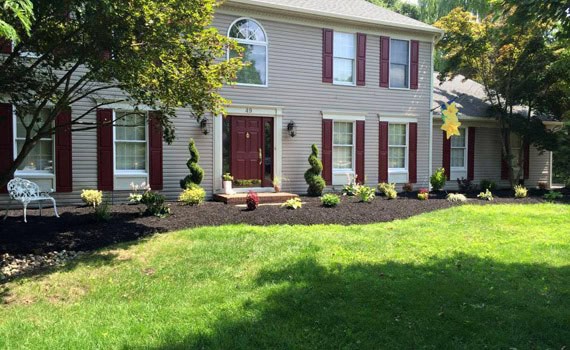 Landscaping Woolwich Township NJ
February 9, 2023
As the weather begins to warm, many homeowners start to thing about their spring/summer projects. This may include a new deck, custom patio, or even simply new landscaping and plantings. Frank's Landscaping has a solution for all of your yards needs! We have the ability to design your yard in our 3D software. This provides a life like look into what the project will look like completed.
Where to Begin with your Landscaping Design?
We always encourage our clients to look online at our previous work, or go on Pinterest and find some ideas they like. Then, once they have an idea on the direction they want to take, they will meet with our design team and begin a custom design for their property. This may include anything from a simple to deck to something more complicated. Some of our more complex projects include all new landscaping, LED lighting, pavers, and decking! We will come up with a unique but practical design for your yard space. We then turn it into a 3D design/video, and receive final approval from our clients.
From Design to Landscape Transformations!
After we have a design approved, our construction team proceeds to turn your property into the dream yard you always hoped for. We use state of the art equipment, highly trained team members, and our years of experience to help make the phases of construction go smooth! We always strive to beat our deadlines, and provide a product that will last for years to come! Our reputation and word of mouth referrals play a huge roll in our success! Reach out today and see how we can help with your Landscaping Design & Build Projects!