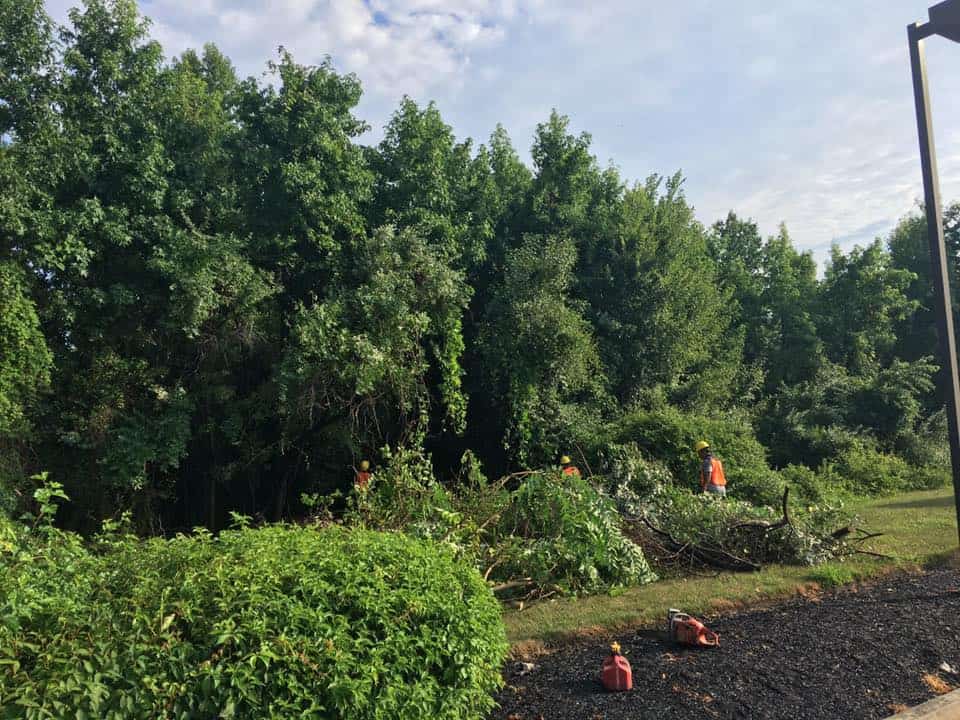 Land & Site Clearing at Industrial Building
February 2, 2020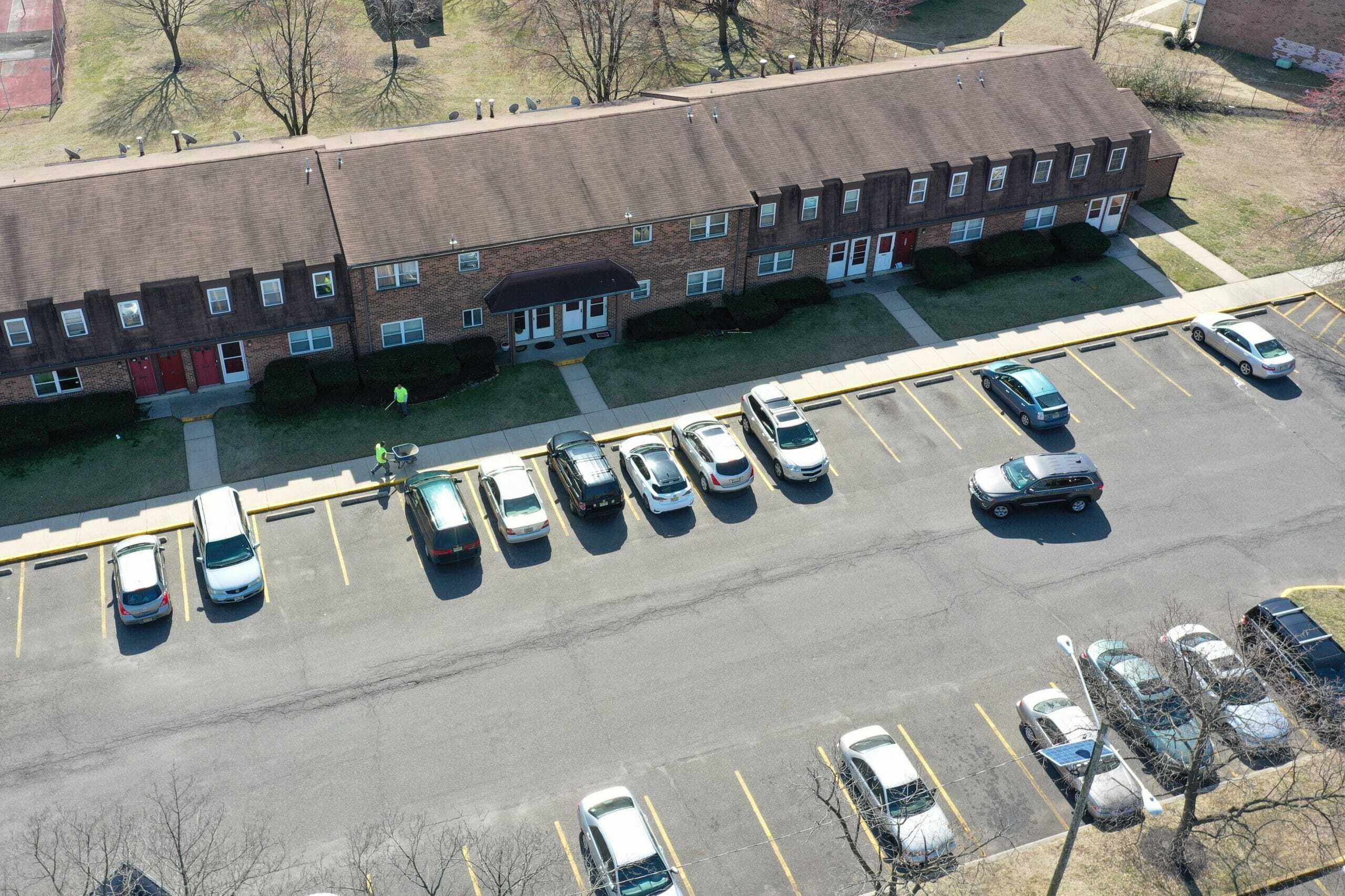 Condominium Communities and Apartments
March 14, 2020
As spring approaches, it is time to start thinking about your residential & commercial concrete installation needs. Whether it is a driveway, sidewalk, or patio, Frank's Landscaping can handle all your concrete needs. Our team has the experience and knowledge to help with any concrete project. The most common question we see is what is the most affordable option for my project. Most of the time, that answer is concrete. When comparing to paver installation or stamped concrete, it is usually the cheapest. Hence, why concrete is such a popular choice for that new patio or walkway. 
An In-depth Look
Our company works with commercial and residential concrete clients. Some of these clients include builders, GC's, and property management companies. Frank's Landscaping installs concrete footers, basements, and curb & gutter. As a result, we have built a reputation as a go to for concrete throughout the tri-state area. Our concrete division is capable of performing a variety of concrete installations. We often work with engineered plans for commercial installs. 
We believe a quality concrete installation starts with experience in the field. Our concrete staff has decades of experience. Secondly, proper preparation makes  a world of difference in a sound concrete installation. Ensuring the subbase is compacted and proper base material is installed is key to success. Thirdly, without a good base concrete can easily begin to settle and crack. It is the attention to these details that separates our company. We analyze every project, and look for any issues. Our staff works closely with our clients to ensure a neat and sound concrete installation. When the pour is complete, we topsoil, grade, and seed any impacted areas. The clients property is restored to the way it was before the concrete install. Click below to view our residential & commercial concrete installations and find out how we can assist you.