Frank's Landscaping LLC is an industry leader in

Logan Township Snow Removal
! 

Our company has a large fleet of equipment capable of handling even the most challenging sites. Our staff takes pride in self performing snow & ice removal services in Logan Township NJ. We service sites such as large industrial distribution centers, HOA communities, apartment complexes, and big box retailers. Our highly trained staff is trusted with sites all over the tri-state area. We work with asset managers, property managers, and retailers to ensure their sites stay clear and safe!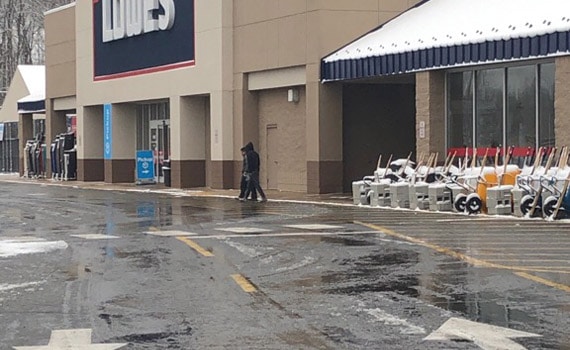 Big Box Retail Logan Township Snow Removal
Frank's Landscaping is trusted with servicing locations for some of the largest big box retailers in the country. These sites often require large equipment and attention to detail for their snow removal. Our crews are equipped to handle these sites with wheel loaders, skid steers, and plow trucks.
HOA Communities
Frank's Landscaping knows HOA Communities can present a challenge. These sites require proper planning, sizing of equipment for sidewalks, driveways, and their streets. Stacking snow can also be challenging in certain communities. At Frank's Landscaping we create a custom site and snow management plan for each location. We also have the ability to haul snow off site or bring in snow melting machines. No matter how large or challenging the site may be our staff has the proper training and tools to complete the job.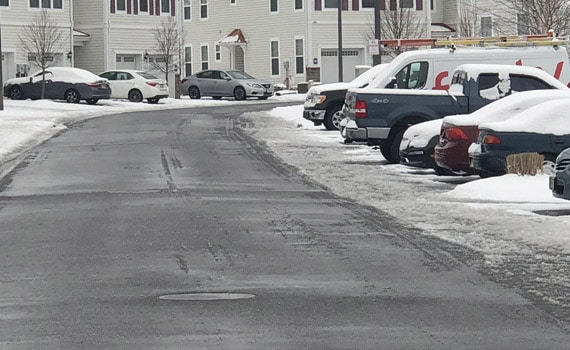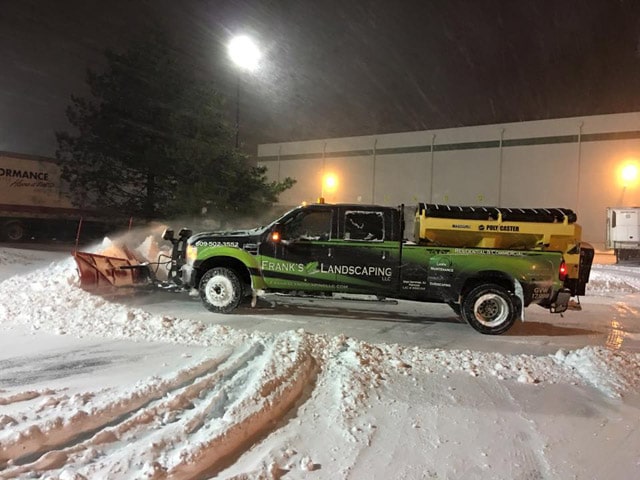 Distribution Center Logan Township Snow Removal
Frank's Landscaping understands Logan Township NJ Distribution Centers cannot be interrupted during snowstorms. Our teams work diligently to ensure your location stays snow & ice free during the storm. Once the storm is complete, we perform a final clean up and move snow to designated areas on the snow site plan.
Our Snow Services Clients Include:
HOA Communities
Condo & Apartment Complexes
Big Bog Retail Locations
Industrial Distribution Centers Logan Township NJ 08085
Our Snow Services Include:
Snow Plowing

Snow Removal

De-Icing
Brine
Snow Removal with Wheel Loaders, Backhoes, & Skid Steers
Sidewalk Snow Removal