Frank's Landscaping LLC enjoys the challenges associated with creating a landscaping space that will impress our clients and be functional. From blank slates with full creative ability to enhancing existing landscaped spaces we welcome the opportunity. We start by creating a design, and then providing a 3D rendering to our clients. Next we make any changes and submit for final approval. After that our clients are able to watch the space come alive. If your property could use a new look, let us design your dream landscaping project in Washington Township NJ!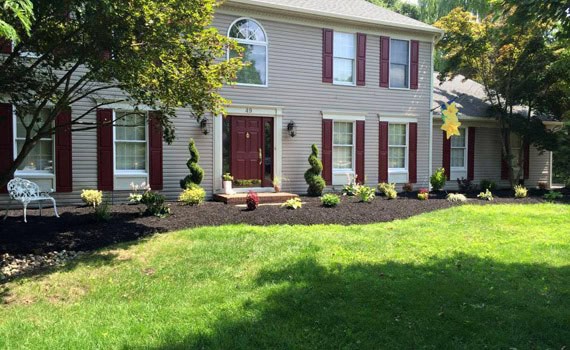 Landscape Plantings
Our company sources all our plantings from local nurseries to ensure the quality of our plant installs. We can source large trees down to small plants and perennial flowers. Our comprehensive list of nursery suppliers allows us to incorporate a large variety of plantings into any landscaping job.
We use more than just gardens and plants to landscape an area. Our team incorporates boulders, retaining walls, paver walkways, and a variety of other natural and man-made resources to truly create a unique space. We have experienced install crews to handle all aspects of the landscaping project.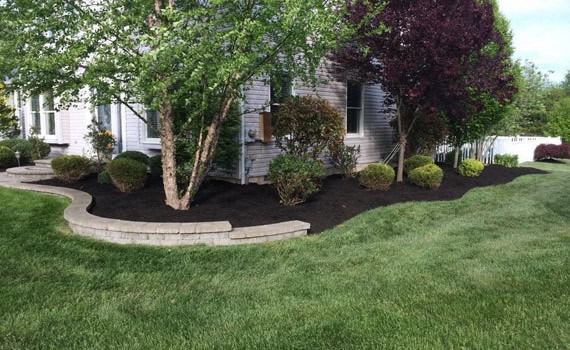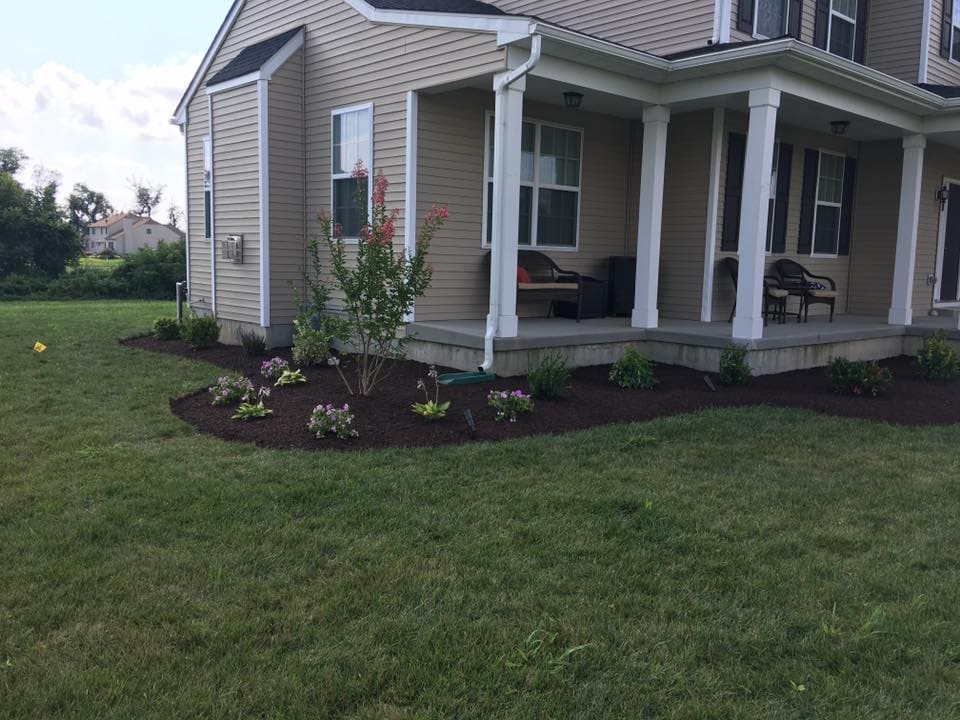 Landscaping in Washington Township NJ
At Frank's Landscaping, we understand the front landscaping of your property is the first visual people see when pulling up to your property. Having a nicely landscaped front yard adds tremendous value to the property. Incorporating pavers, boulders, or natural stone is one way to add a wow factor. Also, adding low voltage up lighting on the house and trees and having nicely designed gardens and plant material can completely change the appearance of your home. Our goal is to create stunning landscapes while adding value to our client's properties.
Our Landscaping service in Washington Township NJ include:
Rocks
Boulders
Pavers
Low Voltage Lighting